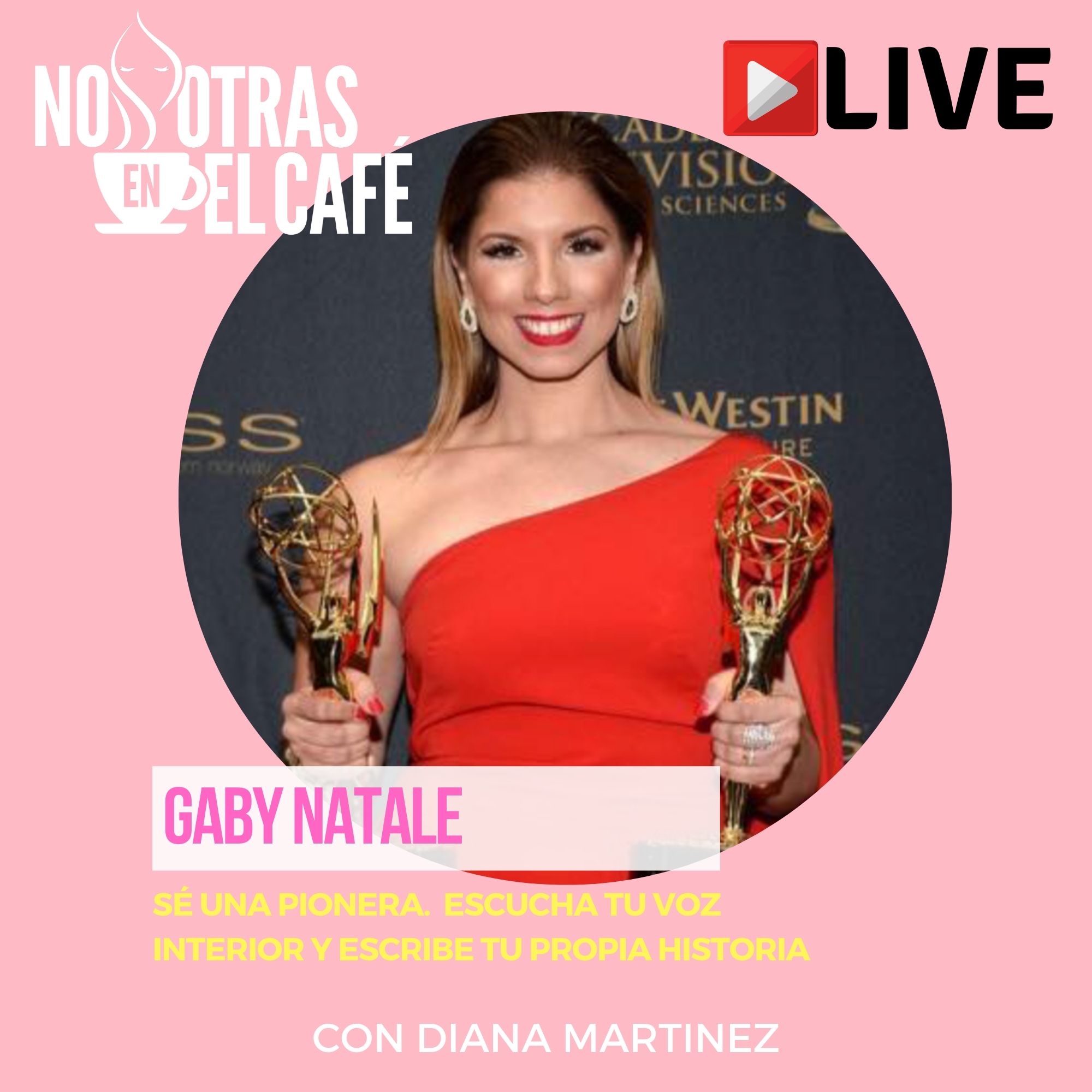 Esta conversación con Gaby Natale me llegó al alma. Hablamos de su reciente TEDX "Be a Pioneer. How to be what you can't see", cómo escuchar a tu voz interior y cómo crear tu propia historia con audacia y determinación.
Gaby Natale es tres veces ganadora del EMMY, oradora y best selling author de HarperCollins.
Productora ejecutiva y presentadora del programa de televisión SuperLatina que se transmite a nivel nacional a través de un acuerdo con PBS (VME).
También se desempeña como Presidenta de AGANARmedia, una agencia de marketing que ha creado campañas para clientes de F500 como AT&T, eBay Inc., MetroPCS, Procter & Gamble, Amazon y L'Oreal.
En 2019, Natale fundó WelcomeAll Beauty, la primera línea de extensiones de cabello DIY con un enfoque en la productividad de las mujeres.
Natale fue nombrada una de las 25 latinas más influyentes por la revista People en 2018. #pioneer #tedx #tedtalks #gabynatale
https://www.youtube.com/user/gabinatale
https://www.youtube.com/watch?v=tk7T3REQPKg
https://www.instagram.com/nosotrasenelcafe/